Tag: house freedom caucus
Last week, the U.S. House voted to pass the National Defense Authorization Act (NDAA). The House passed a $768 billion NDAA, higher than what the Biden administration asked and more than $35 billion more than...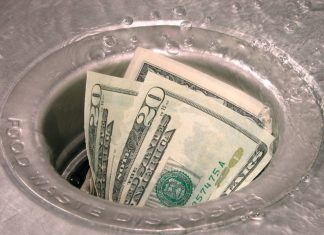 The governor's budget represents a $2.6 billion increase over the budget passed last session, which at the time, was a record of $88.7 billion, up $6.3 billion--7.6 percent--over the 2017 budget.