Tag: human rights ordinance
The HRO was passed by the City Council in 2017 on a 12-6 vote and Jacksonville Mayor Lenny Curry let it pass without his signature. The ordinance assures that people cannot be discriminated against in housing, employment or public accommodation for sexual orientation or gender identity.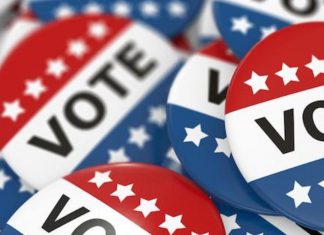 In the first round of the city's mayoral election. Mayor Lenny Curry will almost certainly end up with the most votes when the smoke clears--but the question is will it be enough to get him over the finish line on Tuesday night or if the contest continues for another two months.