Tag: humane society of united states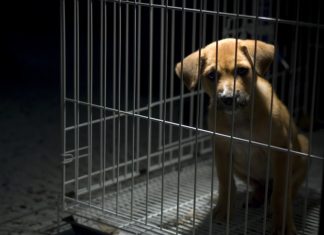 Back in October, Hastings introduced the "Humane Research and Testing Act" with Buchanan as a co-sponsor. While they did not their bill over the finish line last time out, they brought it back this week.
Two congressmen from Florida--Democrat U.S. Rep. Ted Deutch and Republican U.S. Rep. Vern Buchanan--got their proposal cracking down on animal cruelty and torture through Congress and it is now headed to President Donald Trump's deks.