Tag: hurricane preparedness guide
Following a record-breaking season last year, with 30 named storms, Moody is encouraging Floridians to make preparations now and to have a plan in place.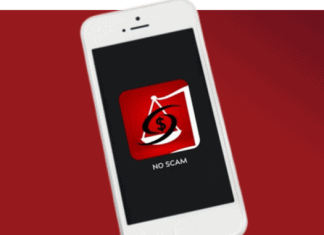 The state of emergency is in effect for the following counties: Broward, Collier, Hendry, Lee, Martin, Miami-Dade, Monroe and Palm Beach. Florida's price gouging laws for this event apply only within the areas of the declared state of emergency and only for commodities and services essential to preparing for or recovering from the storm event.