Tag: hurricane preparedness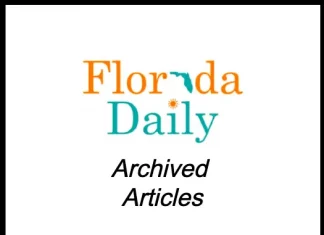 The 2020 Atlantic Hurricane Season began on Monday and runs through the end of November. Moody urged Floridians to review the preparedness guide now and understand that planning will be different this year as Floridians continue to take measures to mitigate the spread of COVID-19.
Along with the chaos of upcoming storms, scams before hurricanes and after can be rampant. A few storm-related scams to watch out for are price gouging, tree-removal scams and home repair scams.