Tag: i-4 ultimate project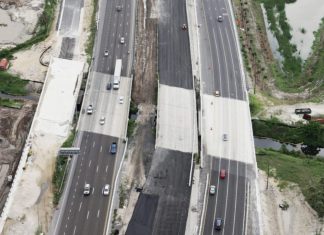 A new westbound I-4 entrance ramp from Ivanhoe Boulevard is shifting into its final footprint as soon as Wednesday. The new configuration requires drivers to follow the new ramp through the Colonial Drive (S.R. 50) interchange and enter westbound I-4 from Amelia Street. When the westbound I-4 ramp from Colonial Drive opens this fall, this area will be in its final configuration.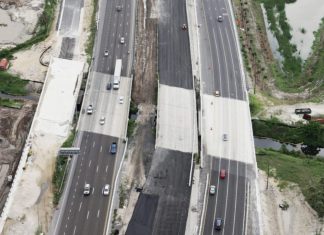 U.S. Rep. Val Demings, Stephanie Murphy and Darren Soton released a joint statement on the matter on Friday.