Tag: improvised explosive device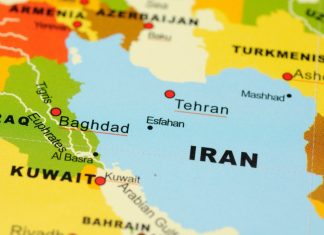 Florida Republican U.S. Reps. Kat Cammack, Scott Franklin, Greg Stuebe and Michael Waltz backed the proposed sanctions unveiled by former U.S. Sec. of State Mike Pompeo and U.S. Rep. Jim Banks, R-Ind., the chairman of the Republican Study Committee.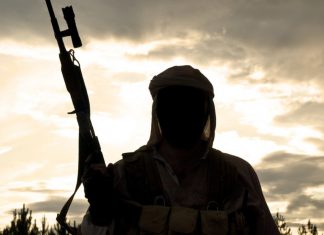 Steube introduced the "Sanctioning Iranian-Backed Militia Terrorists Act" which will impose sanctions on the Iranian-backed Kata'ib Sayyid al-Shuhada (KSS) in Iraq.