Tag: investing in the community: the sbas community advantage loan program
On Thursday, the U.S. Senate overwhelmingly voted for a bill authorizing $8.3 billion to ready for and combat coronavirus.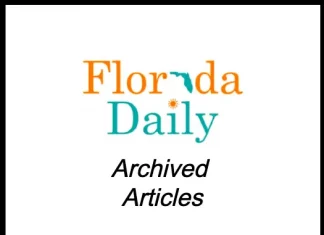 The economy continues to reach new heights. From historic unemployment rates to encouraging GDP readings, the nation is moving in the right direction.