Tag: jacksonville sheriff office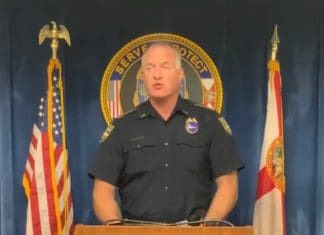 This week, Gov. Ron DeSantis appointed Pat Ivey, who has more than 25 years of experience working in law enforcement in Jacksonville, as the interim sheriff overseeing the Jacksonville Sheriff's Office. Under fire after reports...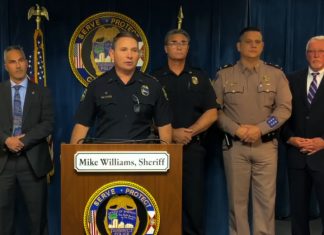 Under fire after reports emerged that he had moved to Nassau County last year, on Thursday, Duval County Sheriff Mike Williams announced he was stepping down from his post. Williams' announcement came on Wednesday, hours...