Tag: jacksonville talk radio wbob
Ben Frazier, the president of the Jacksonville Northside Coalition, said there was a difference in how BLM protesters and the pro-Trump mob were treated by police. Five people, including a police officer, were killed in last week's violence.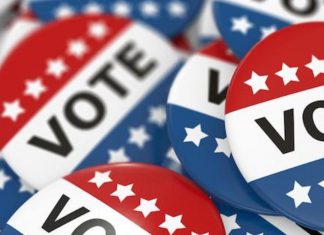 All 67 counties in Florida have elected school boards--but a state representative is pushing for an appointed school board, at least in his county.