Tag: john lewis voting rights act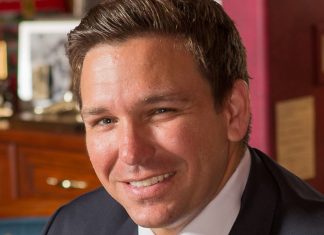 DeSantis unveiled the "new measures to safeguard the sanctity of Florida elections" last week as he promised to ensure the "integrity of every vote" and continue transparency.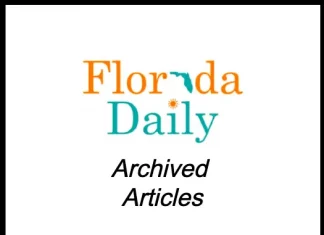 Former President Barack Obama recently referred to the practice as a relic of the Jim Crow era to make abolishing it easier. Speaking at the funeral of U.S. Rep. John Lewis, D-Ga., Obama called on the Senate to honor the civil rights icon and former congressman by ending the filibuster, if necessary, to pass legislation like the John Lewis Voting Rights Act.