Tag: johns hopkins university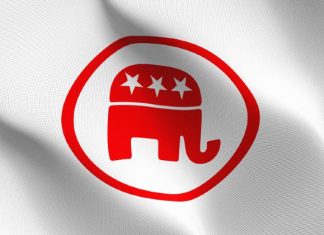 Since the COVID pandemic began, Florida Democrats have tried to use it to attack Gov. Ron DeSantis and the GOP majority in the Florida Legislature. When the number of deaths increased in 2020, Florida Democrats...
State Attorney General Ashley Moody is asking Floridians to be cautious when researching information about coronavirus COVID-19. A malicious website displaying a live map of COVID-19 cases mimicking a legitimate map by Johns Hopkins University...