Tag: kay bailey hutchinson
The White House noted Nelson "served in public office over four decades, first in the state Legislature and U. S. Congress, then as state treasurer" before his three terms in the U.S. Senate. Nelson was first elected in 2000 when he defeated then U.S. Rep. Bill McCollum, R-Fla. After three terms, Nelson lost a close race to then Gov. Rick Scott in 2018.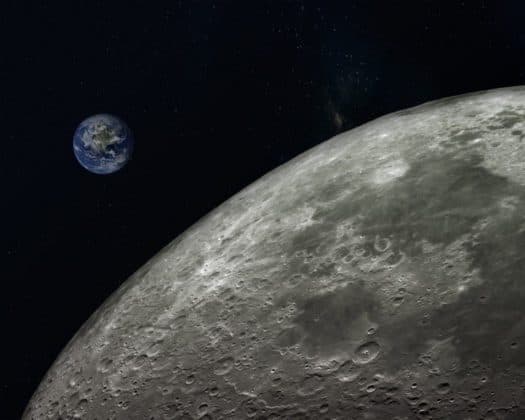 Nelson began his speech with something he focused on repeatedly during the last weeks of the campaign: his own experience in space.