Tag: lake okeechobee watershed project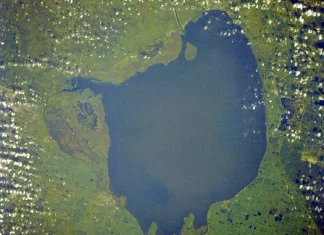 Taking care of and protecting Lake Okeechobee is very personal to me. Growing up in Clewiston, Florida, I spent a lot of time on Lake Okeechobee. My father, Roland Martin, is an angler and...
The first term congressman joined members of the South Florida Water Management District in taking a tour of the Kissimmee River Restoration Project, the Boma Water Quality Treatment and Testing Facility, the Lake Okeechobee Watershed Project, the Caloosahatchee River West Basin Storage Reservoir and the Herbert Hoover Dike Rehabilitation Project.