Tag: league of women voters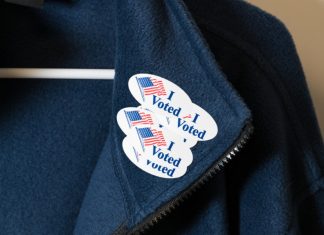 The Republican National Committee (RNC) is celebrating a win in the Sunshine State as it looks to defend a voting reform bill championed by Gov. Ron DeSantis. "The RNC has intervened in four lawsuits challenging...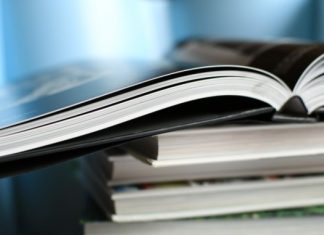 At an event at a school in Miami Gardens on Thursday, Gov. Ron DeSantis signed into law a bill from the Legislature, expanding school choice by creating the "Family Empowerment Scholarship Program." The bill...