Tag: limbitless solutions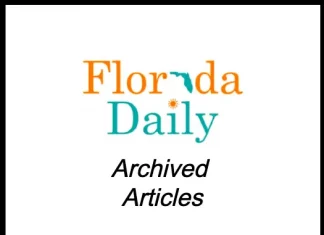 The non-profit run by UCF has spent years building prosthetic arms and legs for the neediest, especially children. Now, Limbitless Solutions using its considerable power to build face shield components and is looking for ways for hospitals to collaborate more easily with other organizations.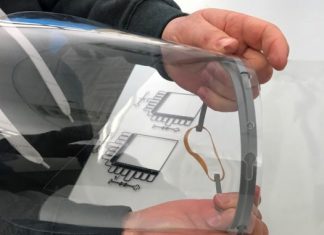 Limbitless Solutions, a direct support organization for the University of Central Florida (UCF), announced on Tuesday that it has started 3D printing components of face shields health care workers and first-responders responding to the...