Tag: little nana dune system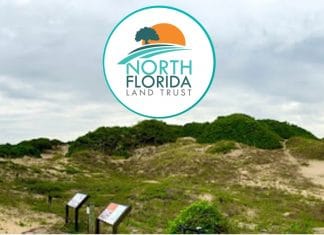 The North Florida Land Trust (NFLT) announced at the end of last week that they have raised the money needed to pay off a loan used to purchase a portion of the Little NaNa...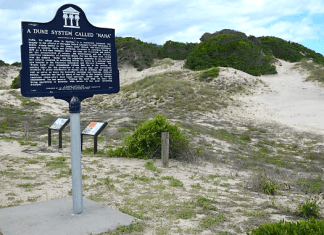 The nonprofit land conservation organization must now raise just over $1.3 million to purchase the properties and protect the ecological and historically significant land. The land is owned by individuals that could have developed the property. NFLT negotiated with the landowners who agreed to sell the property to the nonprofit.