Tag: livestock indemnity program
Producers in these counties are now eligible for USDA Farm Service Agency (FSA) disaster loans in addition to producers in Escambia and Santa Rosa counties who were previously eligible. Fried called all eligible producers in need of financial assistance to apply immediately.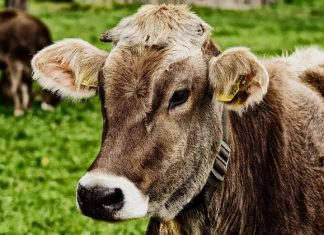 The two Democrats from the Sunshine State joined other congressional Democrats on Tuesday in sending a letter on the matter to U.S. Agriculture Sec. Sonny Perdue.