Tag: maduro regime temporary protected status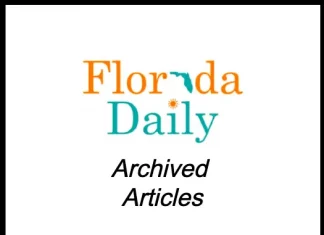 "There is a humanitarian crisis in Venezuela, and it is man-made. My view is simple: the people of Venezuela will not prosper as long as the Maduro regime remains in power," Murphy said.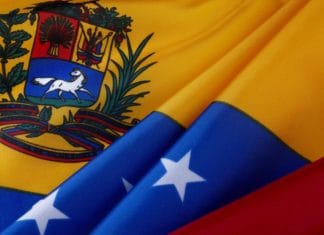 U.S. Sen. Rick Scott, R-Fla., has been calling on the Trump administration to offer TPS in recent weeks and he sounded an optimistic note after Elliott Abrams, the U.S. envoy for Venezuela, met with the U.S. Senate Foreign Relations Committee on Thursday.