Tag: manufacturing institute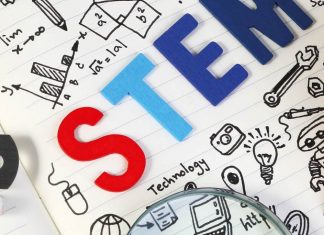 At the end of December, the U.S. Senate passed Rubio's version of the bill, which has presidential hopeful U.S Sen. Amy Klobuchar, D-Minn., as the main cosponsor, without opposition. Dunn was able to get his version, which had U.S. Rep. Michael Waltz, R-Fla., as a cosponsor, through the House at the end of last month without opposition.
U.S. Sen. Marco Rubio, R-Fla., and U.S. Sen. Amy Klobuchar, D-Minn., score a win this week as their proposal to move veterans into the Science, Technology, Engineering, and Math (STEM) fields is building traction on Capitol Hill.