Tag: Marjorie Dannenfelser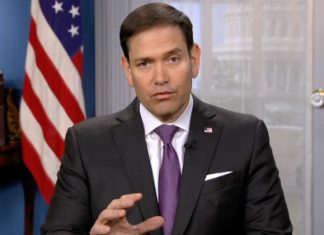 Last week, Republican Sen. Marco Rubio stood his ground on a debate stage at the Lake Worth campus of Palm Beach College. His opponent is seasoned Democratic lawmaker Val Demings, a black congresswoman and...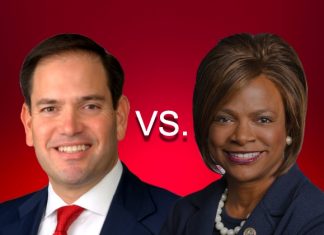 With the U.S. Supreme Court considering overturning Roe v. Wade, the two top candidates in Florida's U.S. Senate race are stressing their differences on abortion. This week, the Susan B. Anthony Pro-Life America's Candidate Fund...