Tag: Miami Dade School Board
This week, Gov. Ron DeSantis named former Miami Springs City Councilman Daniel Espino to the Miami Dade School Board. Espino was appointed to replace Christi Fraga, who is currently running in the Doral mayoral runoff,...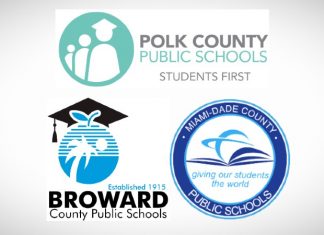 Last week the U.S. Department of Education announced more than $18.5 million for three school boards in the Sunshine State. The funds are part of $110 million in 19 Magnet Schools Assistance Program (MSAP) awards...