Tag: Microfinance guarantee program
The bridge loan program, managed by DEO, provides short-term, interest-free loans to small businesses that experienced economic injury from COVID-19. Additionally, DEO announced the availability of business resources to help businesses recovering from the economic impacts resulting from COVID-19.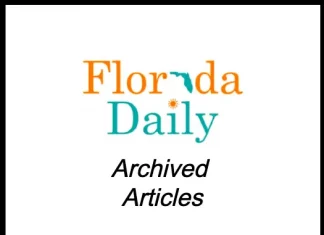 EFI manages the Microfinance Guarantee Program designed to stimulate access to credit for entrepreneurs and small businesses in this state by providing targeted loan guarantees to lenders made to such entrepreneurs and small businesses. This program provides guarantees up to 50 percent on loans of $250,000 or less.