Tag: monoclonal antibody treatments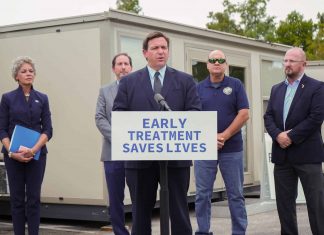 Gov. Ron DeSantis called on the Biden administration to reverse its decision to revoke emergency use authorization (EUA) for Regeneron and Eli Lilly monoclonal antibody treatments. "This abrupt and unilateral action by the Biden administration...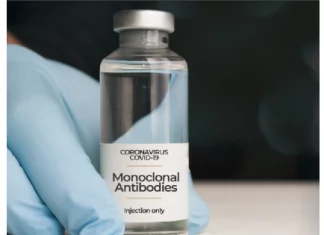 Florida's two U.S. senators--Republicans Marco Rubio and Rick Scott--are championing the "Treatment Restoration for Emergency Antibody Therapeutics (TREAT) Act" on Capitol Hill. Rubio introduced the bill on Tuesday with Scott as a co-sponsor. Other backers...