Tag: national association of medicaid fraud control units
Florida's Medicaid program will receive more than $4 million through efforts by Moody and other state attorneys general.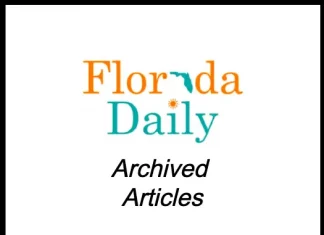 Florida is one of 15 states, along with the federal government, settling allegations of kickback violations against Pacira Pharmaceuticals, Inc., d/b/a Pacira, a developer and manufacturer of pharmaceutical products based in Parsippany, New Jersey. Pursuant to the settlement terms, Pacira will pay $3.5 million plus interest, to Florida, the U.S. government and 14 additional states.