Tag: national holocaust memorial museum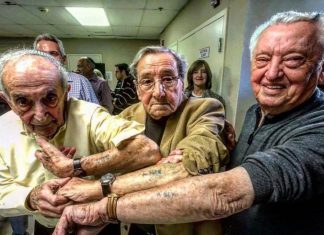 Back in July, U.S. Sen. Jacky Rosen, D-Nev., introduced the proposal with the backing of U.S. Sens. Marco Rubio, R-Fla., Richard Blumenthal, D-Conn., and Kevin Cramer, R-ND. The bill would authorize $10 million over the next five years to expand educational efforts about the Holocaust with the director of the National Holocaust Memorial Museum in charge of the new program.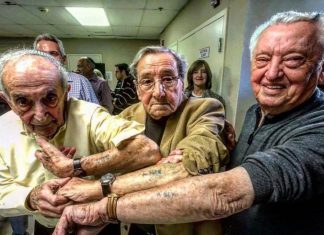 This week, with the strong support of the Florida delegation, the U.S. House passed the "Never Again Education Act" bill would have the U.S. Education Department create the Holocaust Education Assistance Program Fund, expanding middle and high school education on the Holocaust.