Tag: noaa coral reef conservation program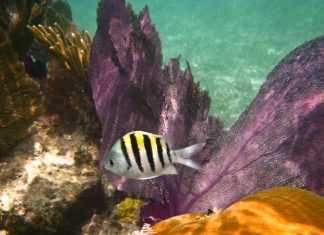 The National Oceanic and Atmospheric Administration's (NOAA) Coral Reef Conservation Program announced last week that it has awarded almost $21.4 million for coral reef management, including $8.5 million to help those off the coast...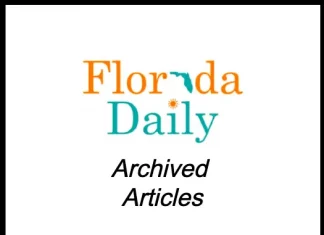 On Thursday, Gov. Ron DeSantis was joined by Florida Department of Environmental Protection (DEP) Sec. Noah Valenstein, Florida Fish and Wildlife Conservation Commission (FWC) Executive Director Eric Sutton and other partners to kickoff "100...