Tag: pace brantley school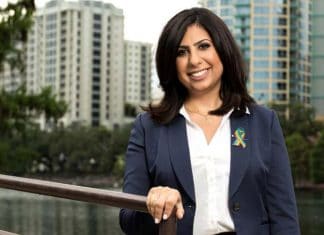 State Rep. Anna Eskamani, D-Orlando, has filed a bill to limit a voucher program passed last year and championed by Gov. Ron DeSantis.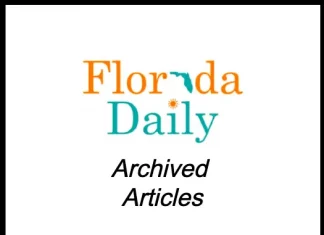 Gov. Ron DeSantis announced he will eliminate the wait list for Gardiner scholarship students at Florida schools--if lawmakers will go along--and he is ready to hand out even more scholarships to get children to charter schools if their public school is struggling.