Tag: pace center for girls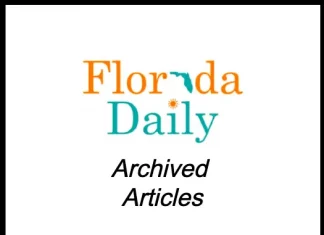 Community Project Funding requests may be included this year as a part of the larger bill Congress is expected to pass that determines how federal funding is spent in 2022. Members of Congress were asked to suggest direct federal funding for up to ten local governments or nonprofit organization programs located in their district.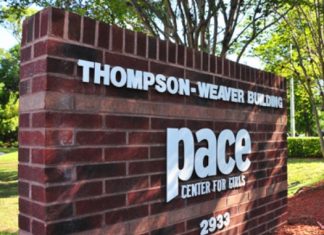 While adapting to the challenges brought on by the coronavirus pandemic this year, Pace has continued to provide education, counseling, training and advocacy to more than 3,000 girls and young women at increased risk of juvenile justice and child welfare system involvement in 22 communities across Florida and Georgia.