Tag: pathways to career opportunities grant program
On Monday, Gov. Ron DeSantis offered his "Bolder, Brighter, Better Future" budget proposal. DeSantis proposed a $91.4 billion budget, up slightly from last year's $90.9 billion budget.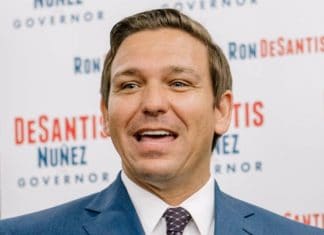 This week, the Florida Department of Education launched a request for proposals (RFP) for the first phase of  $10 million in grants to establish new or expand existing apprenticeship and pre-apprenticeship programs.