Tag: people for the ethical treatment of animals
Author and life coach Michelle Elman accused PETA of being hypocrites. "You must be forgetting the time you compared fat women to whales," said Elman.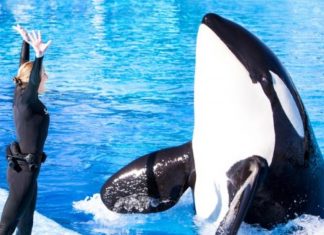 PETA claims that SeaWorld has a history of "notorious animal abuse" and applauded Virgin Holidays decision to end its relationship with the Florida theme park.