Tag: philip griff griffitts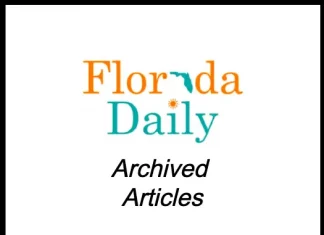 The award recipients include the Florida Department of Military Affairs, the Bay County Board of County Commissioners and the city of Jacksonville. This grant award, combined with the previous award this fiscal year, results in a $1,447,400 commitment by the FDSTF to Florida's defense communities.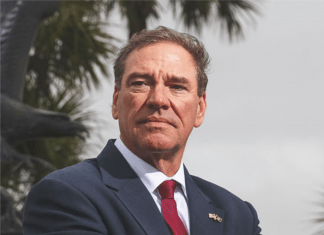 Dunn has an easy November ahead of him as he faces only two write-in candidates in the general election. Of course, Dunn's district is solidly Republican.