Tag: progressive policy institute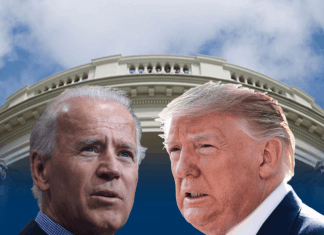 This week, from her perch on the U.S. House Ways and Means Committee, retiring U.S. Rep. Stephanie Murphy, D-Fla., brought out a bill "to require the U.S. Department of the Treasury to swiftly provide...
The bill exempts lower income Americans from making payments towards their Income Share Agreements (ISAs) and cap the terms ISA providers can offer. The legislation also ensures ISA funders offer more transparency and information to students.