Tag: protecting older workers against discrimination act
"Age discrimination affects individuals across America, but it's a particular problem here in Florida because we have a larger percentage of older neighbors," said Castor. "It's an insidious problem- as you get older, you might lose your job and then it's very difficult to get hired back. And even if you do get hired back, it's rarely ever at the same salary level.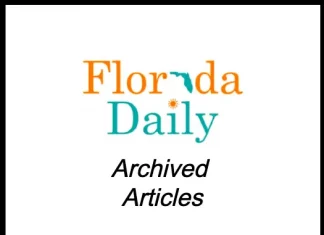 You can be a dedicated employee and having spent decades building a career that you're proud of, taking care of your family, putting your kids through college, saving for your future, and needing—and wanting—to work., and then one day when you're ready, retire with dignity.