Tag: protecting the information of our vulnerable children and youth act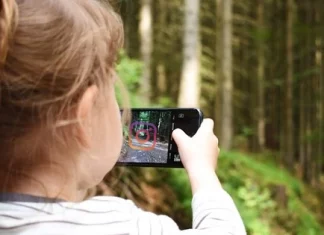 Two members of the Florida congressional delegation representing the Tampa Bay area weighed in this week after Facebook announced it was suspending "Instagram Kids" Facebook announced it would pause its effort. "We wanted to provide an...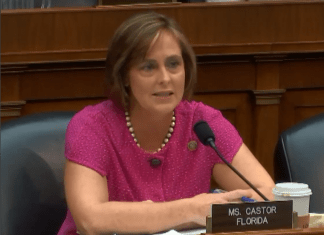 U.S. Rep. Kathy Castor, D-Fla., introduced the "Protecting the Information of our Vulnerable Children and Youth Act (Kids PRIVCY Act)" this week. The bill reforms the "Children's Online Privacy Protection Act (COPPA)" including requiting opt-in consent for Americans under the age of 18.