Tag: public buildings and emergency management subcommittee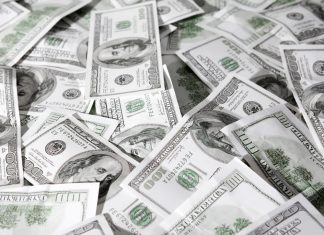 Having passed a $2.2 trillion stimulus package to help the economy weather the coronavirus crisis last week, the White House and Congress are now abuzz about a potential $2 trillion infrastructure stimulus proposal.
Hurricane Irma was a Category 5 storm which hit the Sunshine State back in September 2017. At least 90 Americans--including 84 in Florida--were killed in the storm which caused more than $50 billion in damages.