Tag: public policy polling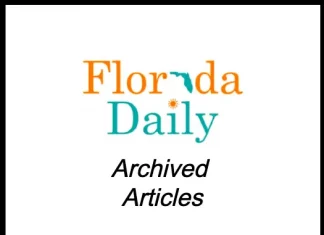 The poll shows Trump is faring better in Florida than he is across the nation, with 40 percent of those surveyed approving of the president's job performance and 55 percent disapproving of it. Diving deeper, 49 percent of Florida voters strongly disapprove of the job Trump is doing to contain the coronavirus and handle the crisis while 30 percent strongly approve of his efforts. 
President Donald Trump arrives in Orlando on Tuesday for a massive rally to kickoff his 2020 reelection campaign--and both parties are fired up and ready to go for the launch.