Tag: robert t. stafford act
The FEMA funds are reimbursements for expenses from Hurricane Irma which hit South Florida back in September 2017. From her perch on the subcommittee, Mucarsel-Powell has been pressing FEMA to speed up its reimbursement process.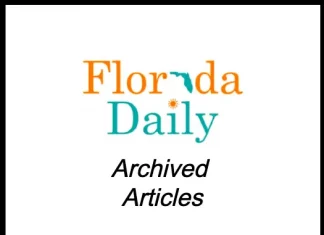 "I applaud FEMA's decision to reimburse the city of Lakeland, tax-payer dollars that were spent following Hurricane Irma," Spano said on Monday before calling on the state to follow suit.