Tag: saint leo university polling institute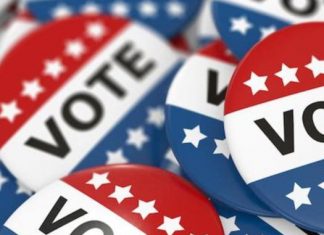 St. Leo University showcased a recent poll on Thursday looking at proposed amendments to Florida Constitution that voters could decide on in November. To be added to the Florida Constitution, an amendment needs 60 percent support from voters.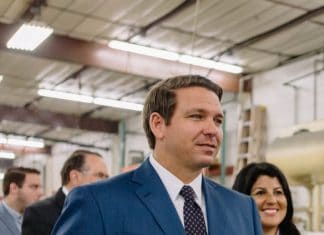 Despite his narrow win over Democrat Andrew Gillum in November, two polls released on Monday find DeSantis is well regarded by voters across the Sunshine State.