Tag: sba cyber awareness act
At the start of 2019, Rubio teamed up with U.S. Sen. Ben Cardin, D-Mary., now the chairman of the Small Business Committee, on SBA Cyber Awareness Act." Rubio brought the bill back this week with the support of U.S. Sens. Bill Cassidy, R-La., and Jim Risch, R-Idaho.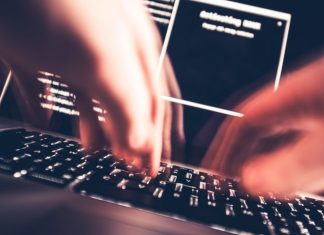 From his perch as chairman of the U.S. Senate Small Business and Entrepreneurship Committee, U.S. Sen. Marco Rubio, R-Fla., brought out legislation to protect America's small businesses from cyber threats.