Tag: secret services national threat assessment center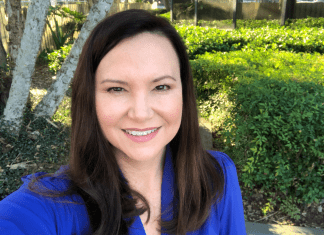 On Monday, Florida Attorney General Ashley Moody called on Congress to pass the "EAGLES Act" to reauthorize the Secret Service's National Threat Assessment Center (NTAC) and have it do more with school safety. The proposal...
The EAGLES Act was named after the mascot of Marjory Stoneman Douglas High School in Parkland where a school shooting took place in 2018 leaving 17 people dead.