Tag: secure it digital solutions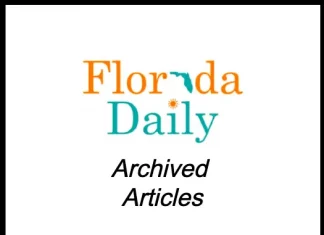 The deadline to claim restitution resulting from the Florida Attorney General's multimillion-dollar action to stop several tech support scams is fast approaching. The deadline to file a claim is Friday, Oct. 2. Thousands are eligible for restitution nationwide and consumers have already claimed hundreds of thousands of dollars.
The multimillion-dollar claims process currently underway is the result of action taken by the Moody's office to shut down several companies operating tech support scams. The deadline to file a claim is August 30. Thousands are eligible, but so far, only hundreds have successfully filed claims.