Tag: senate aging committee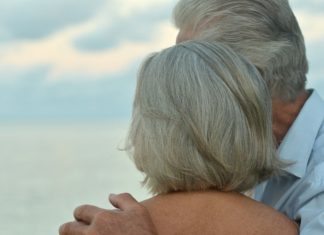 Estimates show that fraud against senior citizens can cost more than $40 billion a year.
"There's no reason patients shouldn't know exactly what their prescription drugs cost before they get to the pharmacy. Today, I'm introducing the Prescription Drug Price Reporting Act to give patients the information they need to make informed decisions for themselves and their families," Scott said.