Tag: sheriff mike williams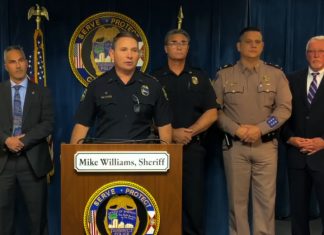 Under fire after reports emerged that he had moved to Nassau County last year, on Thursday, Duval County Sheriff Mike Williams announced he was stepping down from his post. Williams' announcement came on Wednesday, hours...
Many First Coast residents say calling for the National Guard is nothing more than a political move to embarrass Curry.