Tag: social security disability insurance
"Current federal guidelines force individuals diagnosed with metastatic breast cancer to wait five months to access Social Security Disability Insurance and 24 months for Medicare benefits, leaving many without the healthcare and resources they desperately need. This commonsense bill would waive these waiting periods and allow individuals with metastatic breast cancer to have immediate access to critical support and medical care," Castor said on Friday.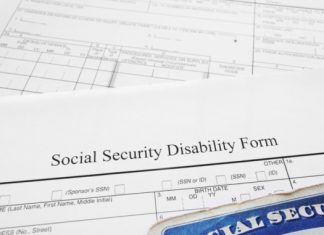 "This will not only save the program, which is dangerously close to going bankrupt; It will save our aid for the people who need it most."