Tag: south florida water management district board
"One of my administration's top environmental priorities has been expediting Everglades restoration," DeSantis said on Wednesday. "Today we take another step in the right direction by reaching this agreement between DEP and Kanter Real Estate that will allow for the purchase of 20,000 acres of critical wetlands.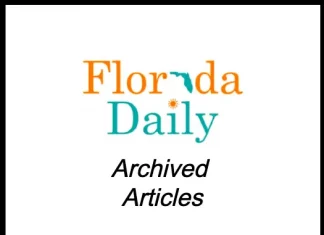 Elected to lead the Republican Party of Florida (RPOF) this past weekend, state Sen. Joe Gruters, R-Sarasota, has some big challenges even as the state GOP continues to ride high.