Tag: space coast transportation planning organization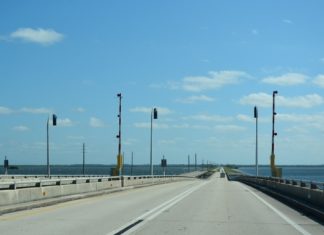 The bridge provides a critical link between Kennedy Space Center, Cape Canaveral and State Road 405, especially in the transportation of significant payload components.
The overall project is important to Eustis Public Works Director Rick Gierok. "We are looking at $1.5 million," he told Florida Daily. We need expertise." To get that expertise, the city is hiring $40,750 worth of consultants to help them plan this latest phase of upgrades.