Tag: st. Joe natural gas company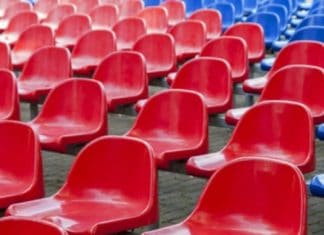 When Gov. Ron DeSantis picked then state Rep. Halsey Beshears to serve as secretary of the Florida Department of Business and Professional Regulation, a seat representing parts of the Big Bend and North Florida was left vacant.
The legislative session and the Jacksonville mayoral elections aren't the only political dramas in North Florida these days as candidates battle it out in the special election for an open state House seat.