Tag: st. petersburg police department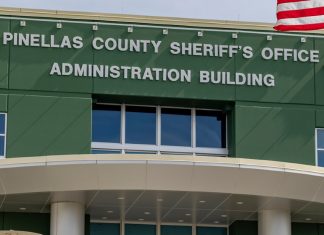 Last week, U.S. Rep. Charlie Crist, D-Fla., who sits on the U.S. House Appropriations Committee, announced more than $210,000 in federal public safety funds for law enforcement agencies in Pinellas County. The Pinellas County Sheriff's...
Since COVID-19 began to spread in Florida, Moody suspended in-person events to join Floridians in stopping the spread of the coronavirus. As a result, Back the Blue Award presentations are currently suspended. However, law enforcement and Floridians continue to go to great lengths to support each other and the medical community as we all work together to end the pandemic.