Tag: state college of florida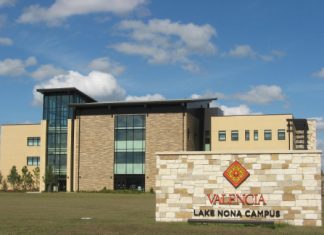 On Friday, Gov. Ron DeSantis announced all 28 schools in the Florida College System are backing the "Last Mile College Completion Program" to help students finish up their degrees. DeSantis, the Florida Department of Education...
Scott looked back at the stunning job growth that took place during his eight years in Tallahassee as more than 1.65 million jobs--a far cry from the 700,000 he promised on the campaign trail in 2010--were added to the Sunshine State.